NORDUCH NO UCH SE UCH FIN CH Perchwater Magic Wizard of Oz


*Viggo *
OptiGen: prcd-PRA Carrier (B) heriditärt FN-Normal
Höfter:A Ögonlyst: u.a.
Viggo back for some time at Perchwater, Sweden 2012
Viggo is available for stud!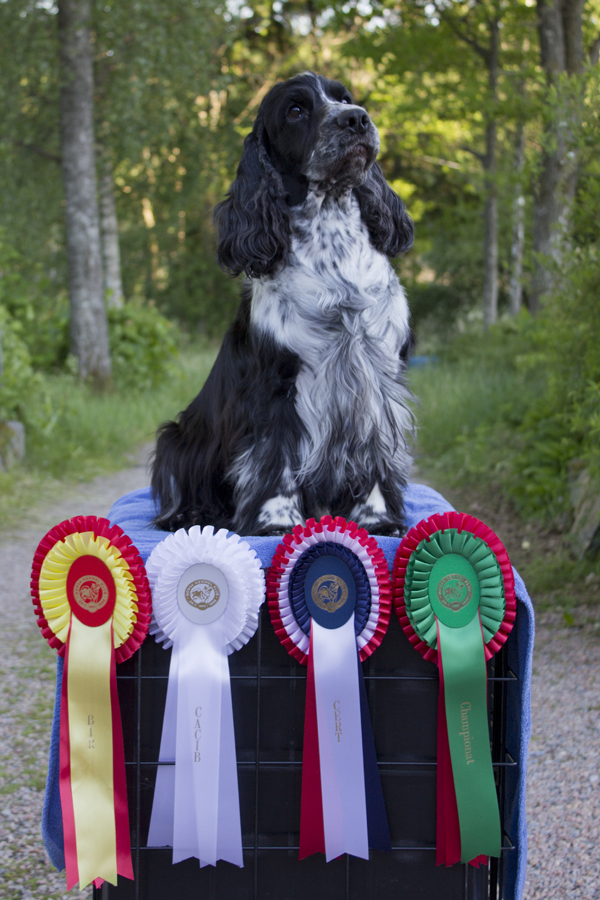 1 x BOB-puppy
3 x HP
2 x BOB
5 x CAC
13 x Res-CAC (!!)
1 x Res-CACIB
Qualified on the field, SPA1

Ägare: Katariina Leivo, Kennel Pretty Flower's, Finland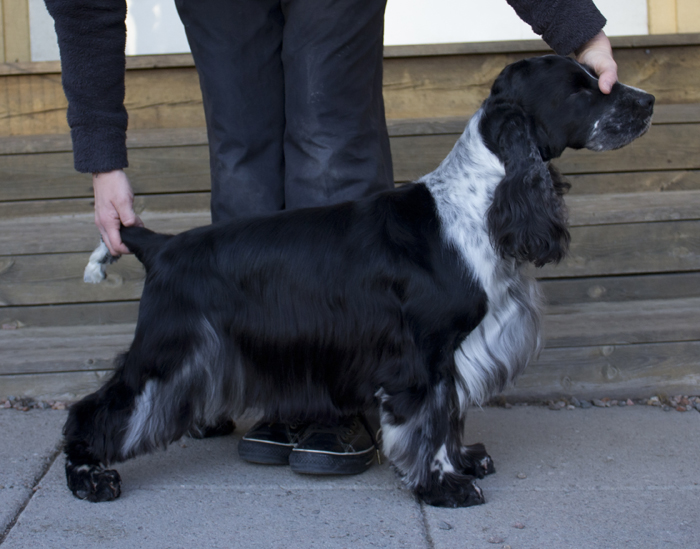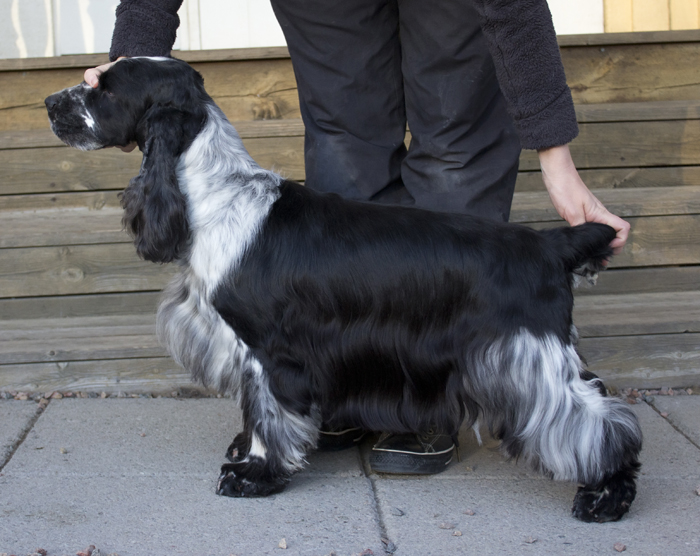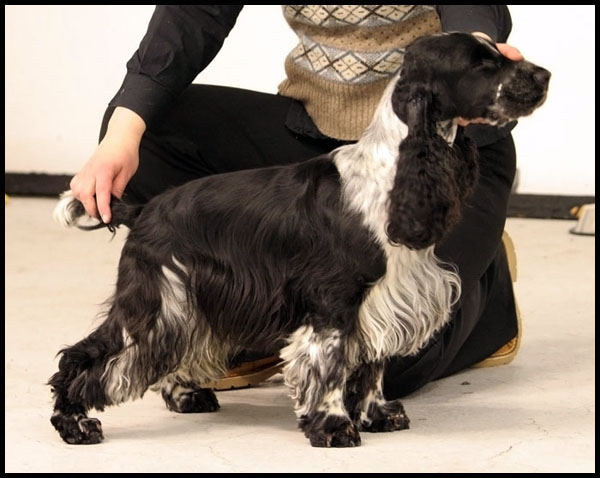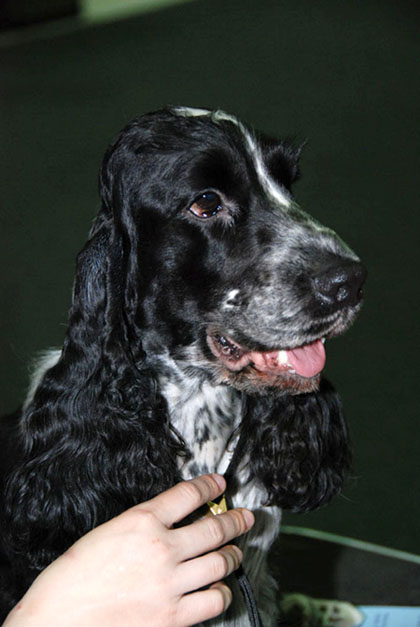 *Viggo* -FIN CH Perchwater Magic Wizard of Oz
Huge Congratulations to loving owner Katariina Leivo, Kennel Pretty Flowers!
Viggo was also BOB at this show!! :)
Viggo's critique:
"Excellent type and size. Beautifully outlined male with excellent head and expression.
Elegant neck, excellent topline. Excellent front and ribcage. Excellent angulation.
Beautiful coat and condition. Excellent free movement. Excellent temperament."
Could it be better??? :)

Viggo har fått många fina & lovande valpar i Finland! / Viggo has got many beautiful, promising puppies in Finland!
This is one of them: Evita! I think she is beautiful!


Evita 20 months


~Viggo kom 2:a Årets Junior 2007 i Finland!~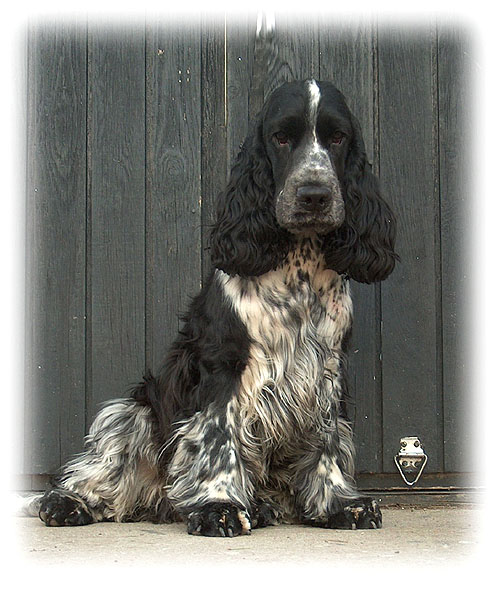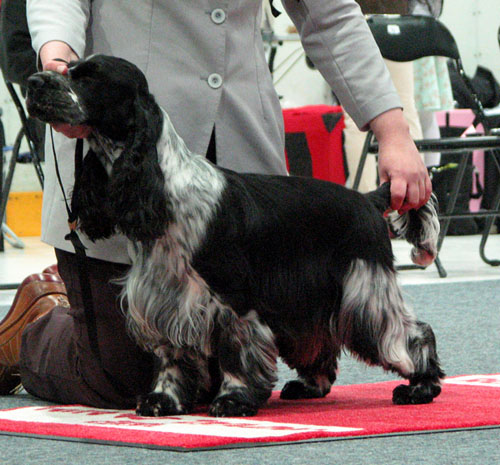 Viggo nästan 2 år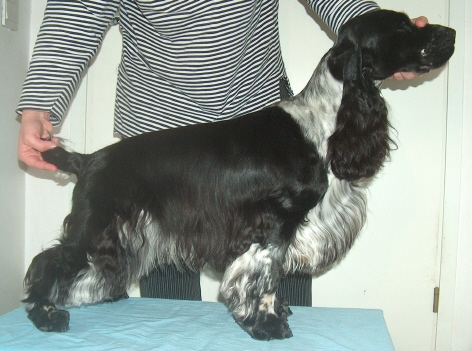 Viggo 16 månader!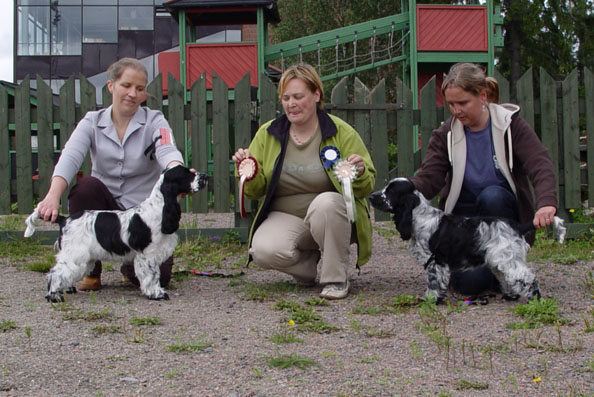 Viggos son *Sawyer* BIR-valp på en all-breed show!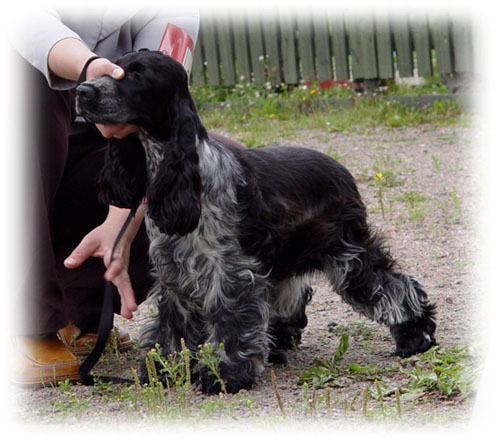 Viggos dotter Evita kom 2:a med HP på samma utställning! Vadå lik sin faster Moa??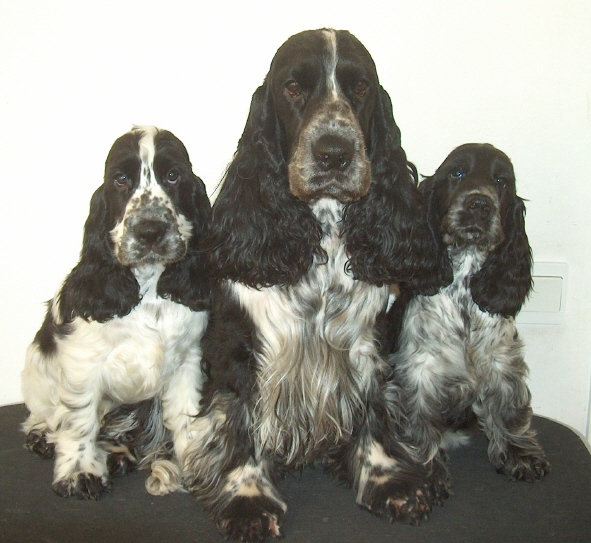 Sawyer, Viggo & Evita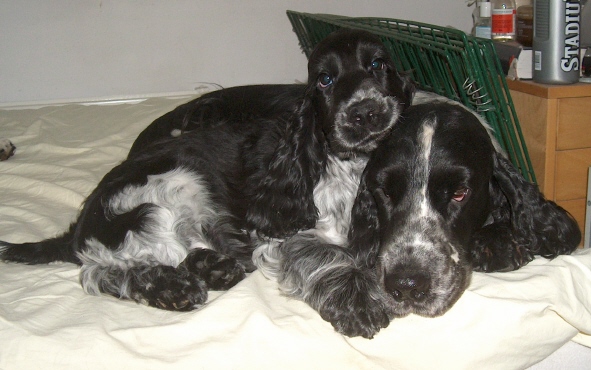 Pappa är bäst!! Evita & Viggo!
Evita, 10 veckor!
Hur söt kan man vara!!!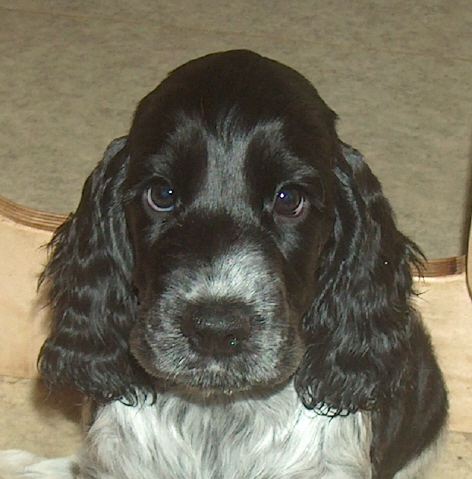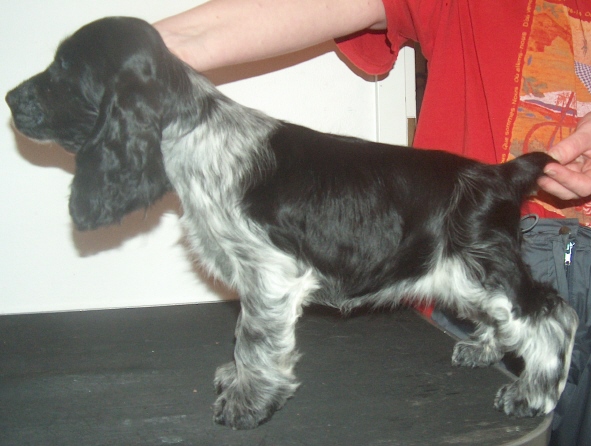 Evita, 10 veckor, en av Viggos valpar i första kullen!
Ägare: Pretty Flower's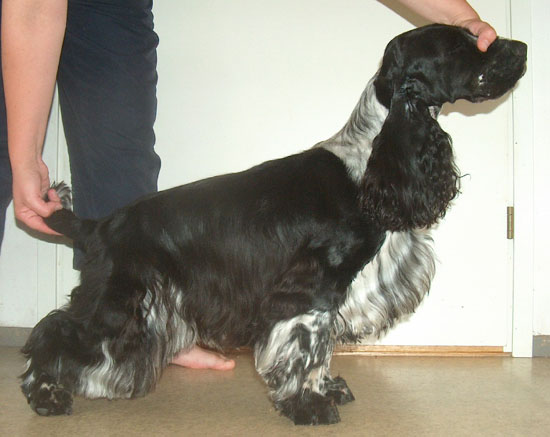 Viggo 14 månader!

Katariinas ord om Viggo!:
What a darling! Thank you for this marvellous little
man, all gold inside out. He really has it all:
health, beauty and brains topped up with excellent
temperament. Couldn't ask for more.

Viggo's critique at huntingtest:

1. Social behaviour (passed)
Viggo is a very calm and friendly youngster.

2. Serch and gunshot (passed)
Wide and enthusiastic search. Uses both ground and
airscent. Search gets better after gunshot. Responds
on owners commands very well.

3. Tracking (passed)
Tracks with both air and ground scent. Before the edge
he he stops to think for a moment but clears the edge
and continues excellent tracking from there. He is
very interested in the game.

4. Water skills (passed)
Very enthusiastic swimmer & retriever. Straight into
water and brings game into owners hand.

5. Obedience (passed)
Viggo is a very obedient dog.

6. Co-operation (passed)
Excellent co-operation with owner.

Hunting test passed with result SPA1.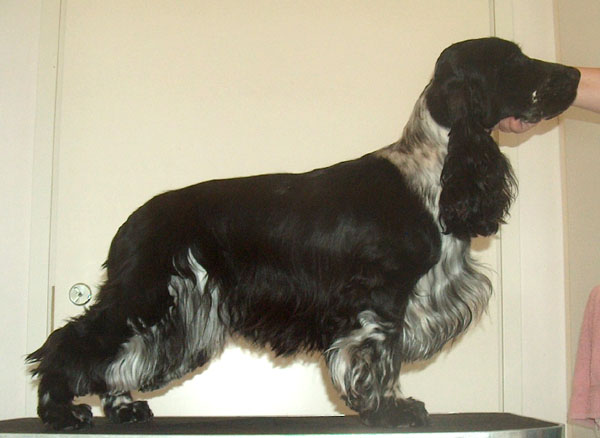 Viggo 1 år!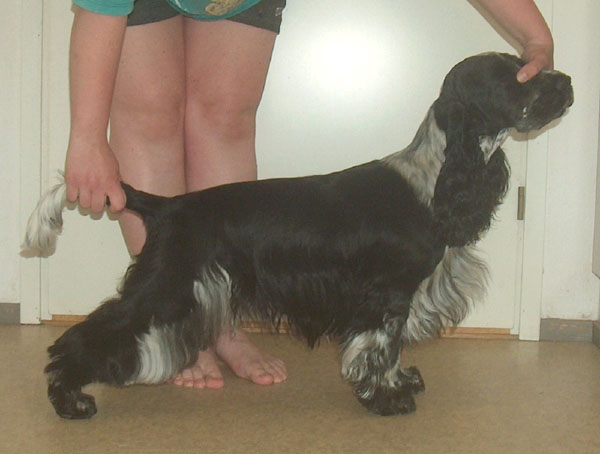 Viggo 11 månader!
3 juni, Lohja groupshow, judge Lilian Hanniste.
Perchwater Magic Wizard Of Oz "Viggo" JUN EXC/1, BM-1, CC, BOB!!


Viggo vann den 3 juni juniorklassen med CK blev Bästa Hane med CERT & BIR !!!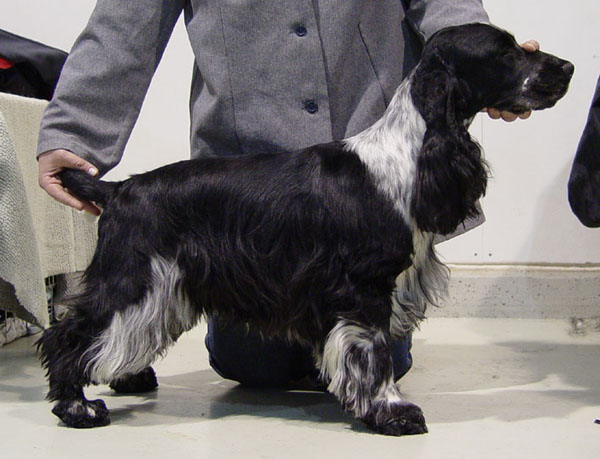 Viggo 10 månader!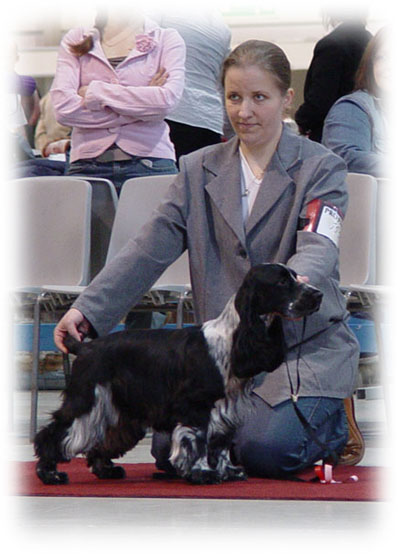 Viggo varit i farten igen!
28 april, Lahti Int. Show
Viggo vann han juniorklassen igen (3:e raka!) för domare Helle Dan-Pålsson, Danmark
och blev sedan placerad Reserv Bästa hane med Reserv-CERT!! Grattis Katariina!

22 april, Sysmä groupshow, judge Jorma Silta
Viggo blev idag 2:a Bästa Hane med CERT IGEN!!!
HUGE Congratulations Katariina!!! Nice present for mother Polly's birthday!! ;) 2:nd show, 2:nd CAC!!! Were will this end??? Go Viggo go!! :))))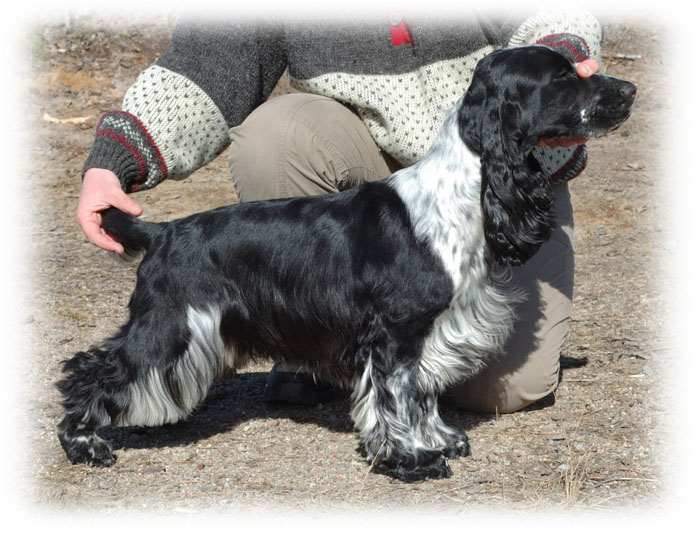 Viggo blev 2:a Bästa Hane med CERT


på sin debut i juniorklass, endast 9 månader gammal
9 april i Ruovesi, Finland!!!
HUGE Congratulations Katariina!!!
Bilder från utställningen kommer säkert snart!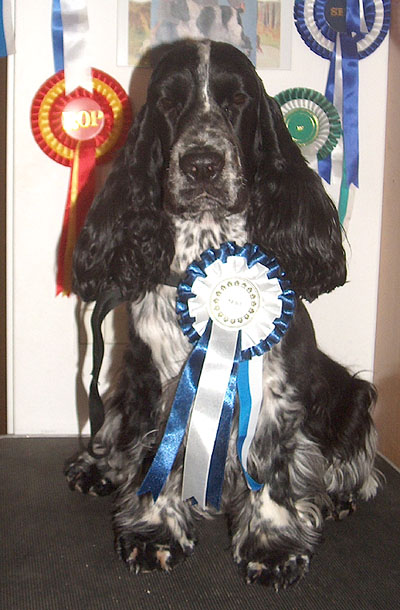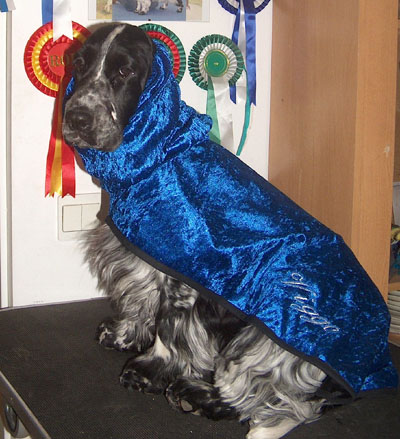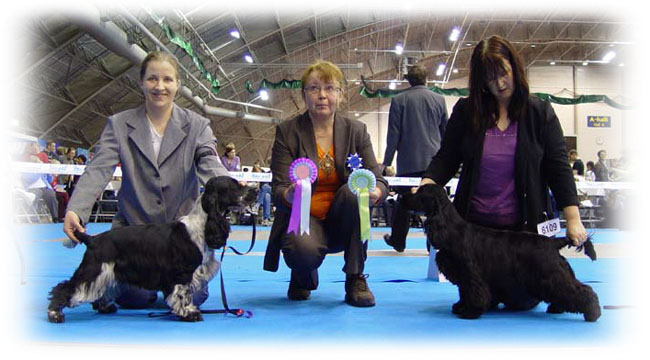 Viggo blev BIR-valp på Finska Kennelklubbens Int. utställning i Tampere för domare Merja Järnstedt!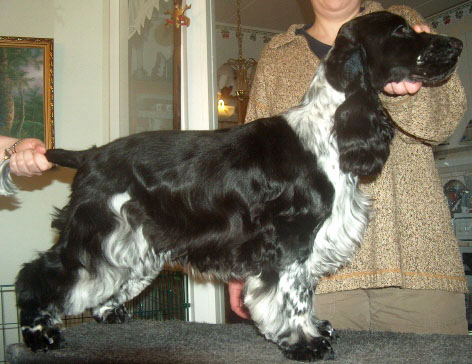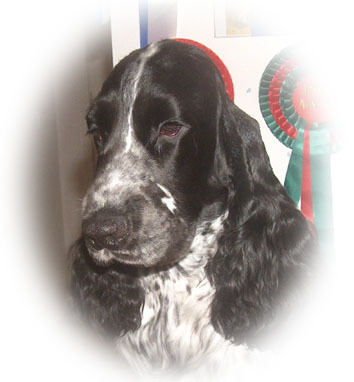 Viggo, 8 mån!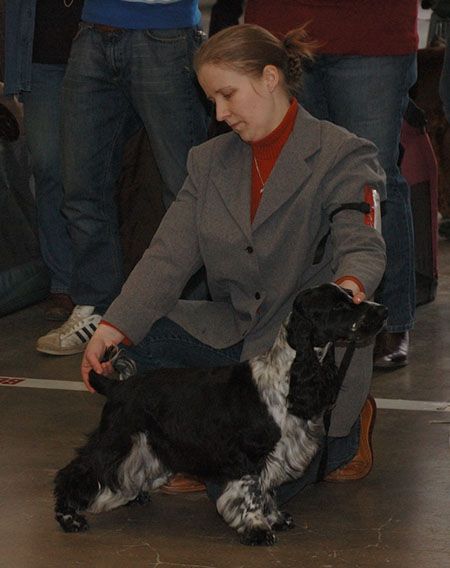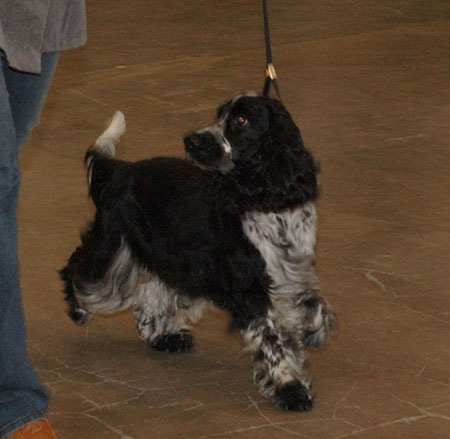 Viggo med matte Katariina på sin första utställning i Helsingfors!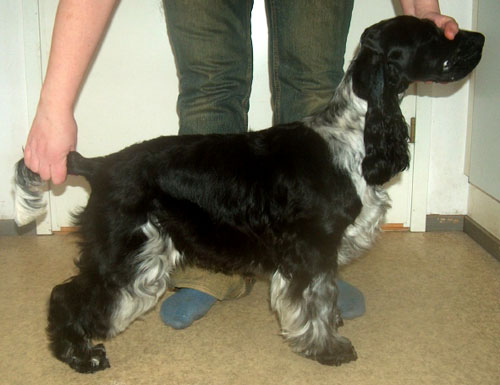 Viggo, 6 mån!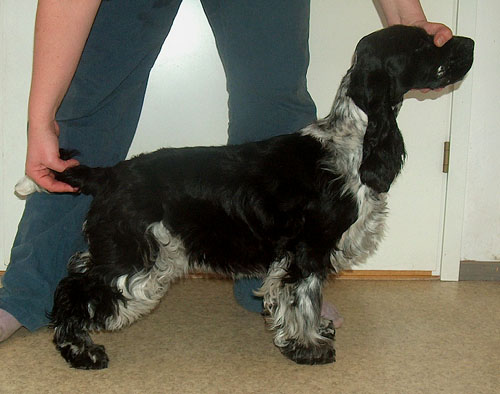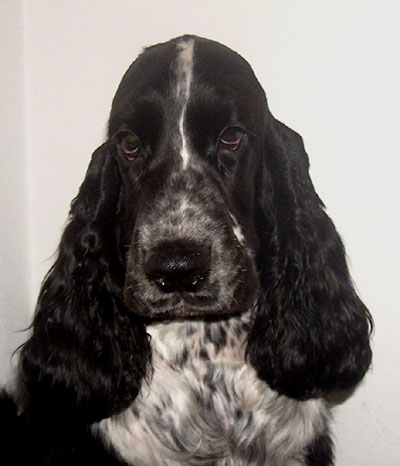 Viggo, 5 mån!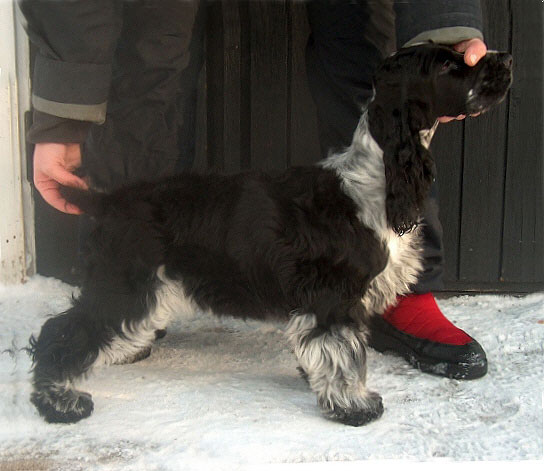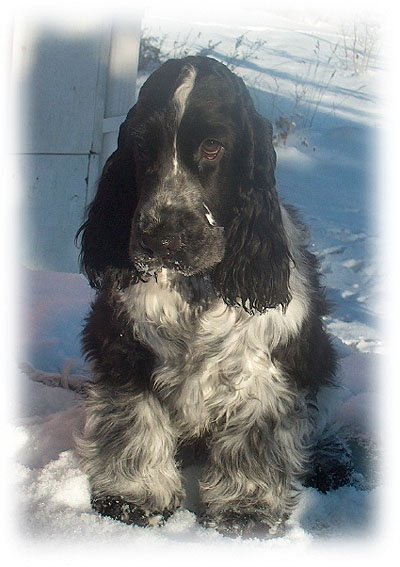 Viggo 4 mån!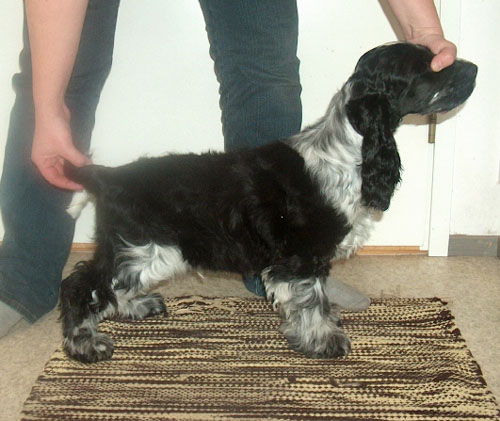 Viggo 3,5 månad!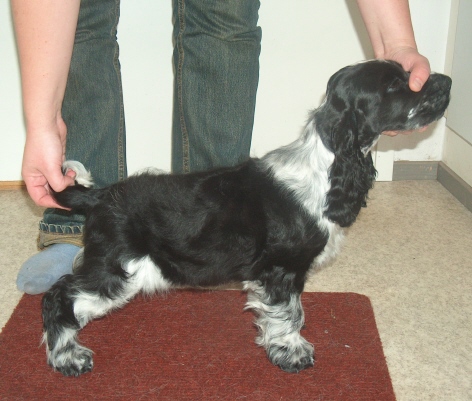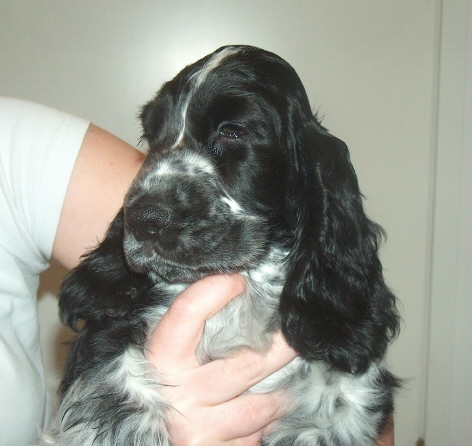 Viggo 12 veckor!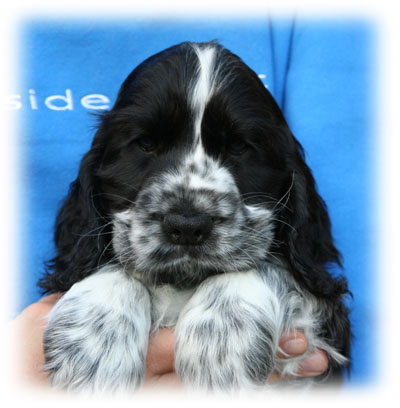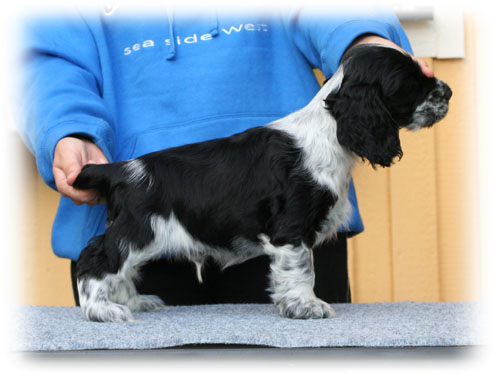 Viggo 7 veckor!