NORD W-13 C.I.E (INTUCH) NORDUCH NO UCH DK UCH SE U(u)CH


Perchwater Queen'N'Magic
*Docka*
prcd-PRA Normal/Clear, FN-Normal
Hips A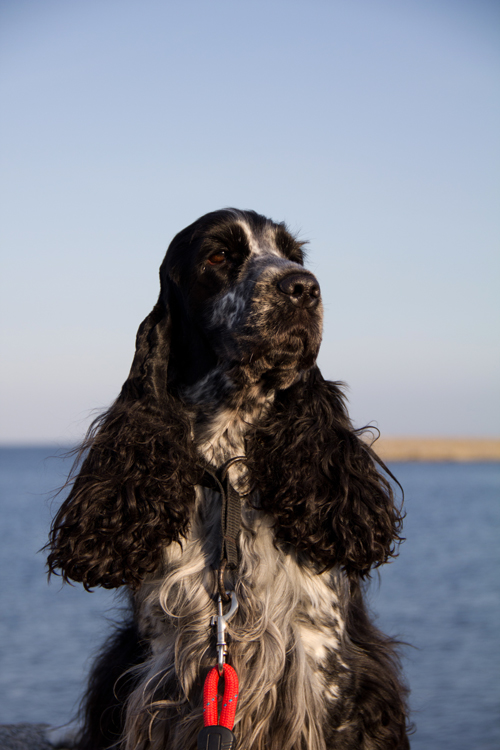 DK UCH SE U(u)CH Perchwater Queen'N'Magic
e. SVCH Fancy Paws My Eternal Obsession u. NORDUCH NUCH SU(u)CH DKUCH SVCH Perchwater Blue Queen Of Magic
Heriditärt prcd-PRA Normal/Clear & Heriditärt FN-Normal
Hips A

Docka bestämde jag mig för tidigt att behålla, hon hade DET. :)
Jag ville ju ha något kvar hemma efter Polly eftersom det var hennes sista kull.
Jag har ju två fina tikar sedan tidigare undan Polly men de bor ju på foder.
Docka ser fantastiskt fin ut och jag hoppas på minst lika många fina titlar som mamma Polly,
och det vill inte säga lite...!
Det bästa är att hon har samma härliga temperament som mamma Polly & pappa Julius!
Docka är en mycket framåt och glad tjej med attityd! ;)
Vi ses i ringarna och i spårskogen!


Stamtavla
SVCH Fancy Paws My Eternal Obsession

MultiCH Travis Vital Spark
NUCH Tomboys Tailor Made
Travis Neon Lights
SU(u)CH Timankas Ride The Broom
INTUCH,NUCH,SU(u)CH Timankas Wonderbird
Timanka's Friendly Ghost
NORDUCH NUCH SU(u)CH DKUCH SVCH
Perchwater Blue Queen Of Magic

A One´s Aldebaran

Holl Ch VDH ESG 2001 (Årets Cocker i Holland 2000) Symbiosis Star Struck

VDHCh DTCh FinUCh DT BSG-97 WW-98
Moonlight Mattie vom Rauhen Holz
SU(u)CH SVCH LP Marimia´s Rain-Drop

Line Sam Vikings Thinks Twice

Marimia´s Mayflower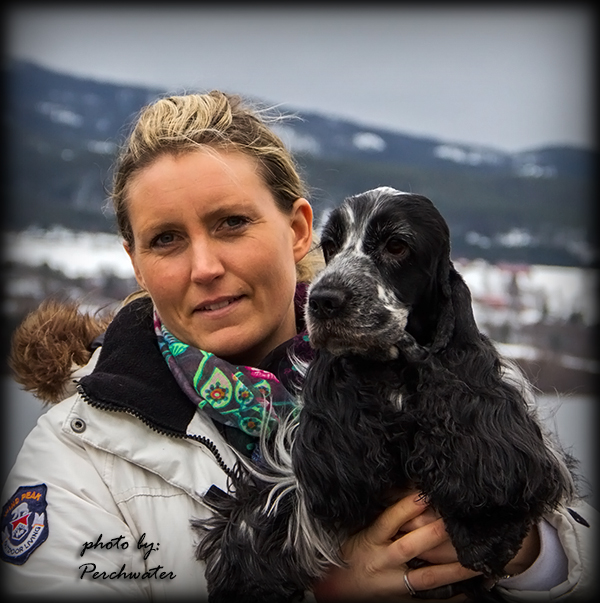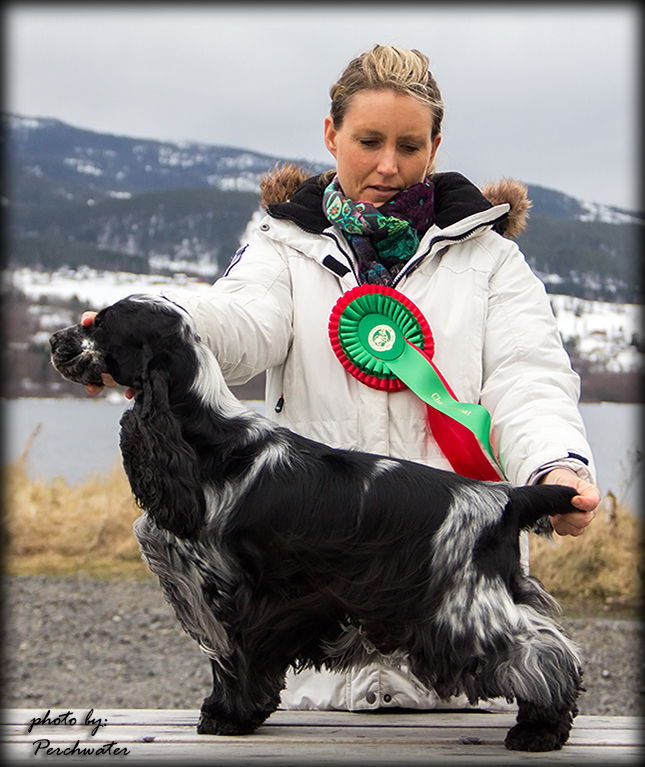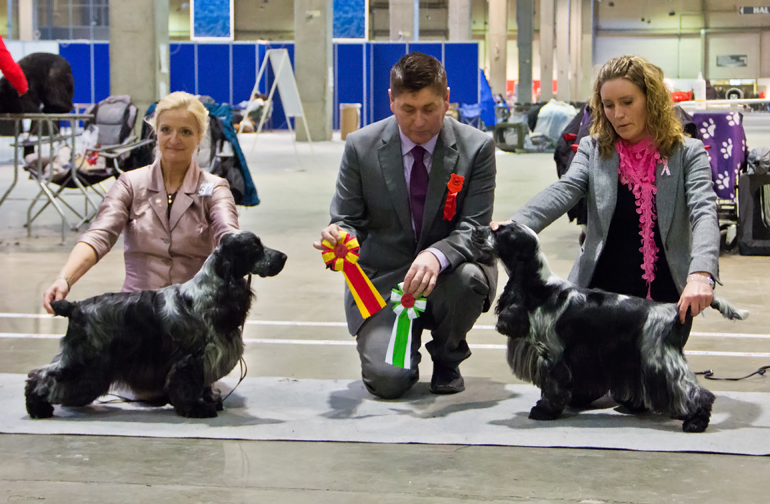 Docka BIM i Fredericia 11/2 2012, Cert, CACIB och Dansk Utställningschampion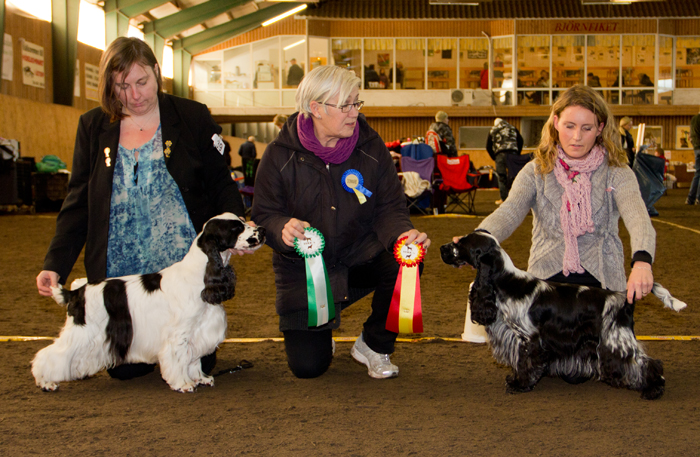 Docka BIR på SSRK i Åstorp 12 nov 2011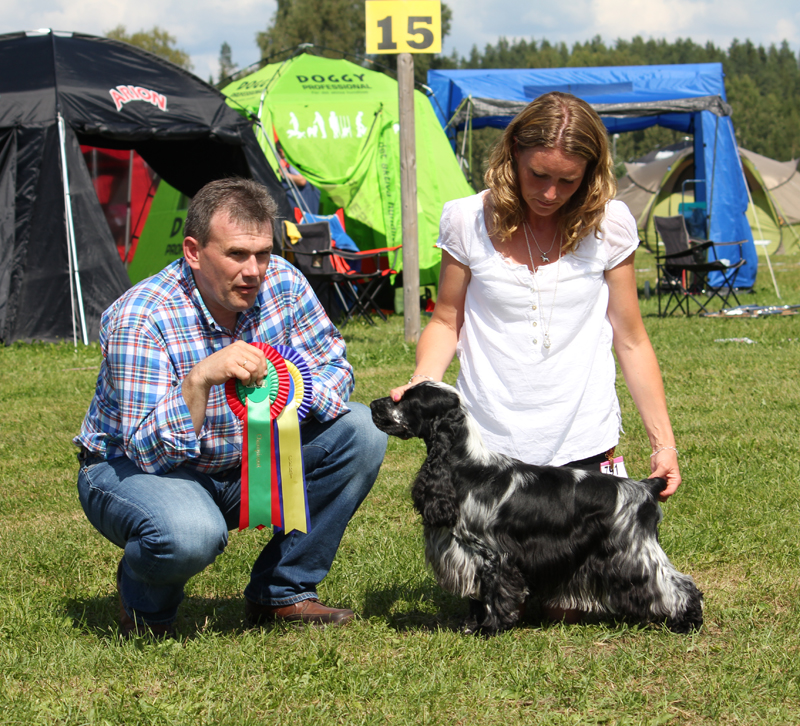 Docka when she became Swedish Champion 2 years old! SKK Ransäter July 2011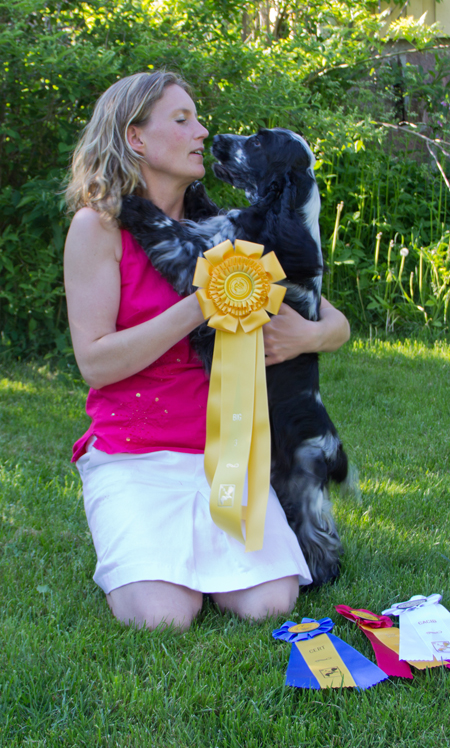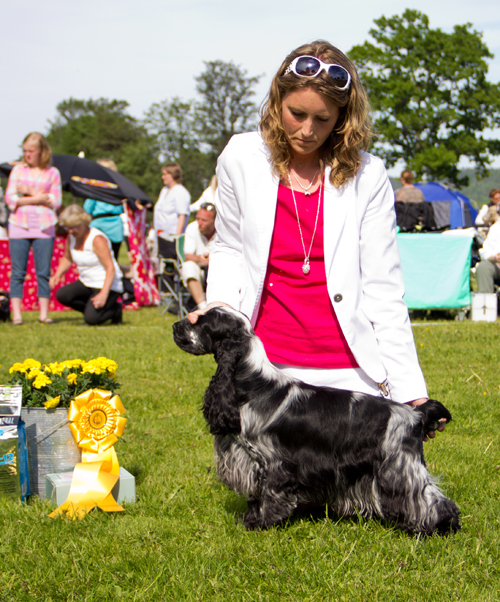 BOB & 3:rd Best Of Group with CAC & CACIB @ SKK Int. Vänersborg June 5:th 2011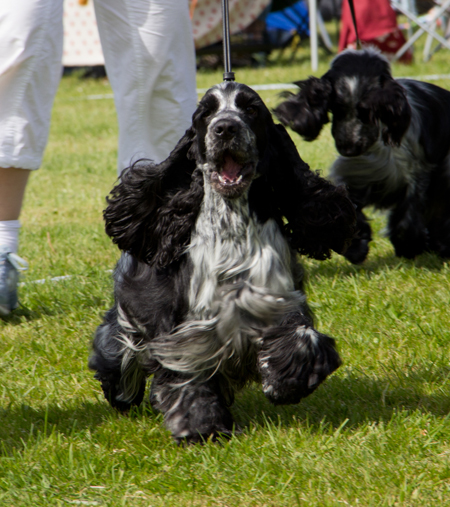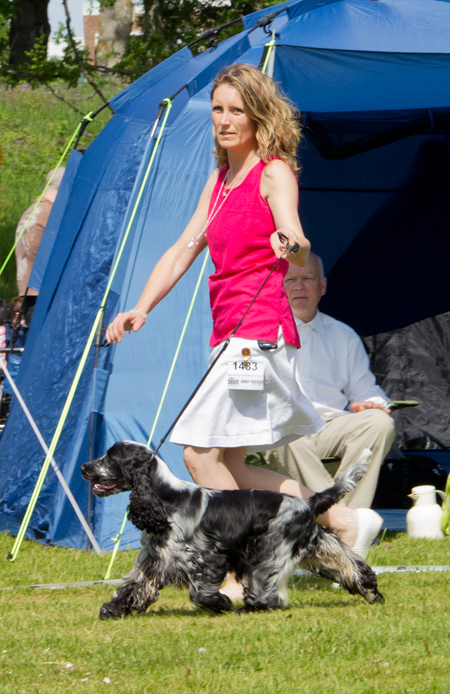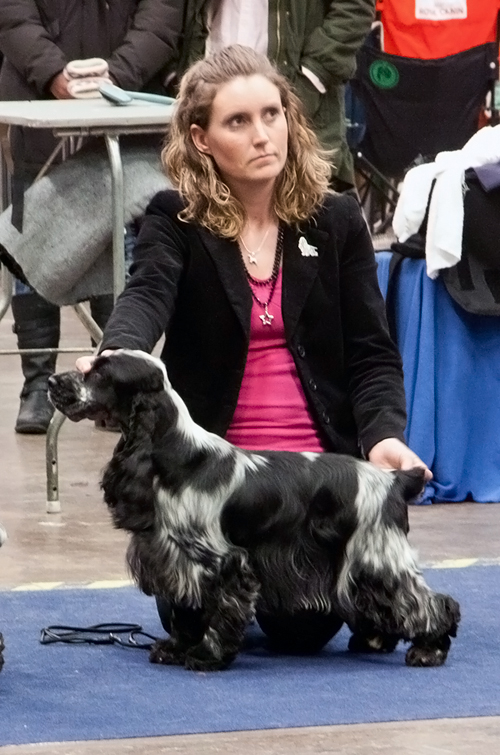 Best Bitch & BOS with CAC & CACIB @ SKK Int. MyDog Jan 8:th 2011
2:nd Best Bitch with CACIB @SKK Int. MyDog Jan 9:th 2011
2:nd Best Bitch with CAC & R-CACIB at Malmö Int. March 19:th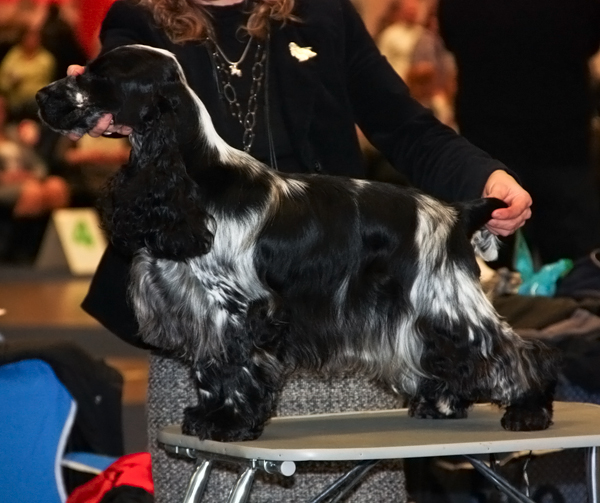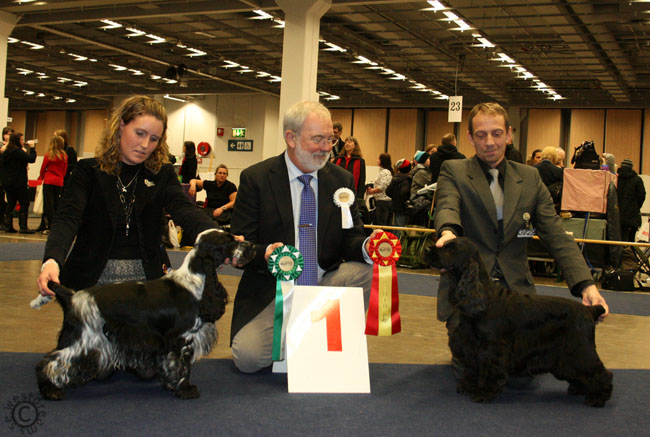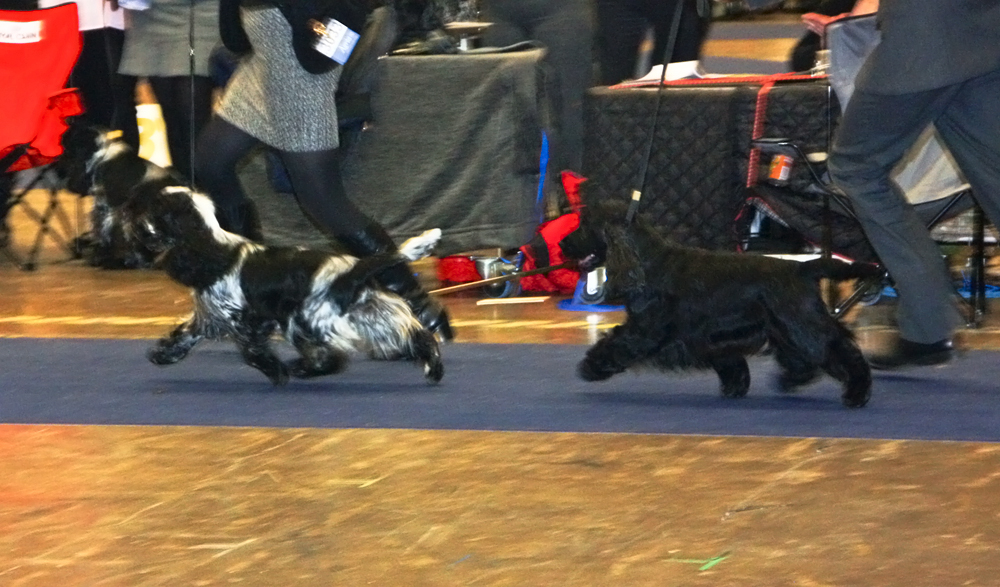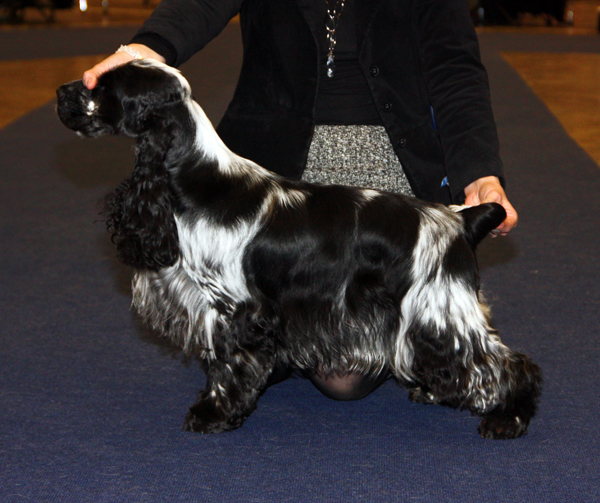 17 months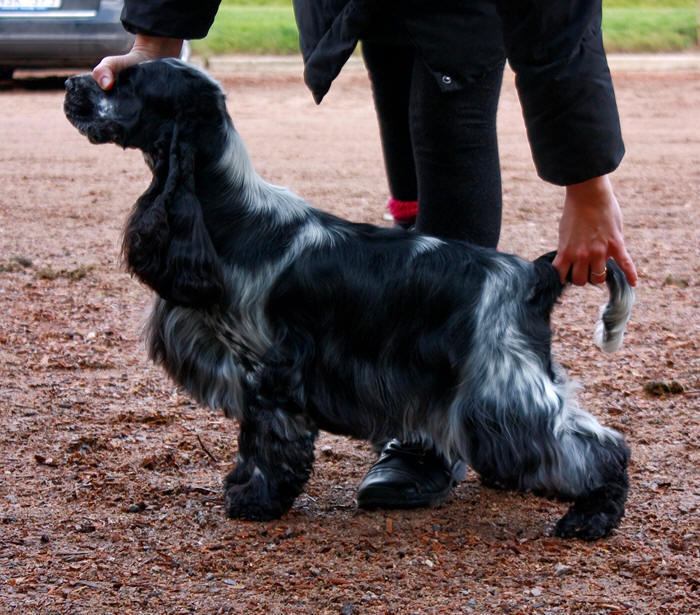 ca. 16 mån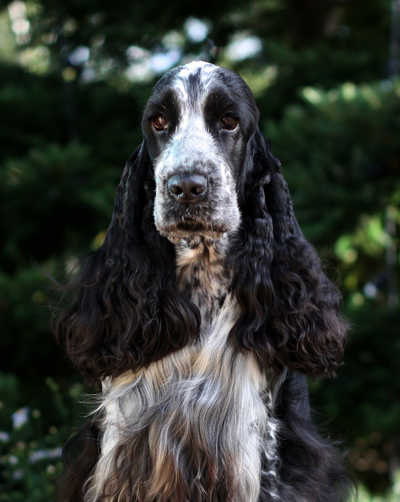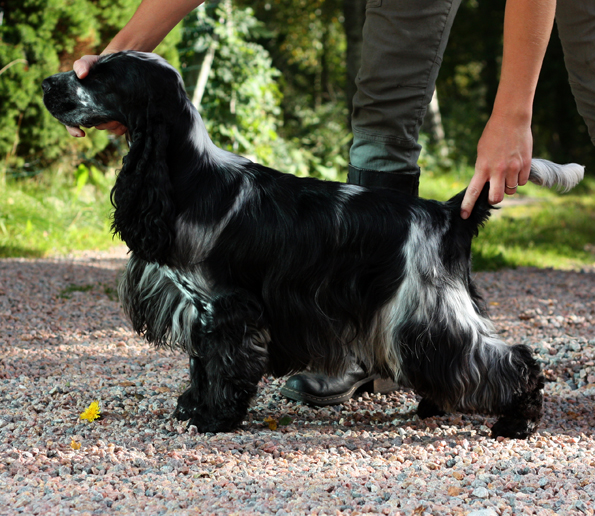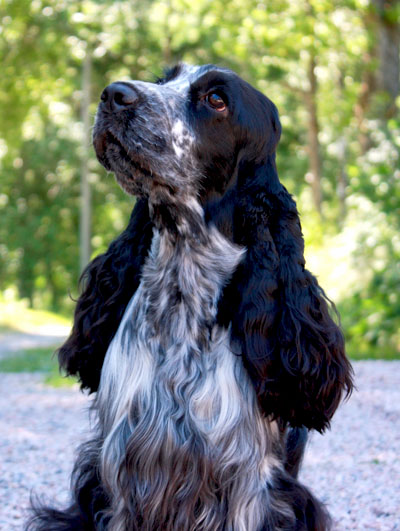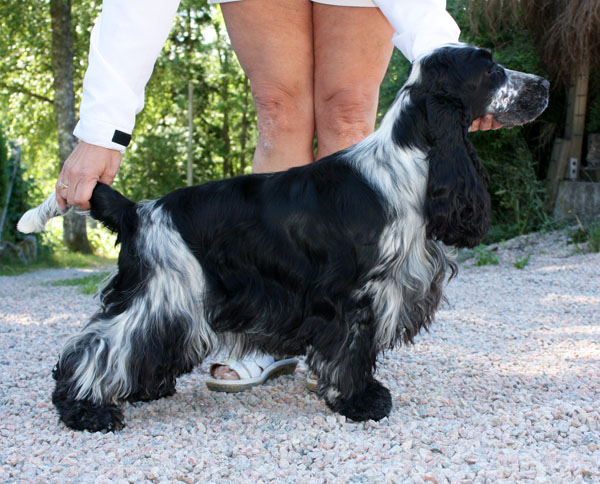 ca. 1 år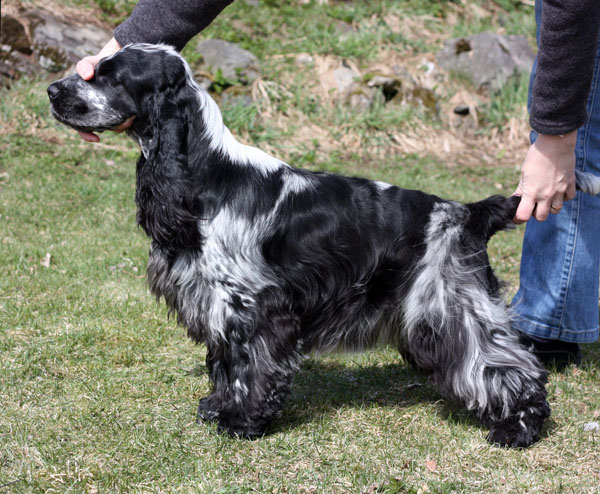 ca. 10 mån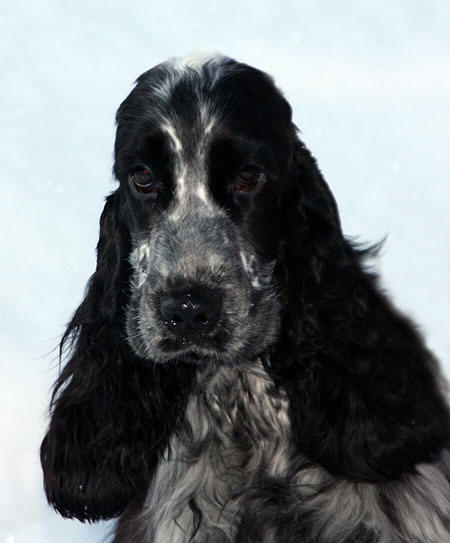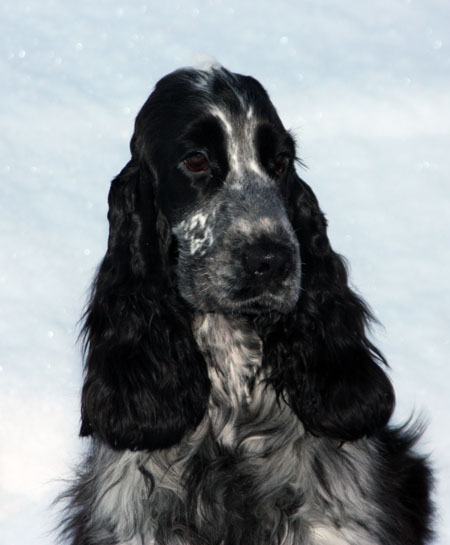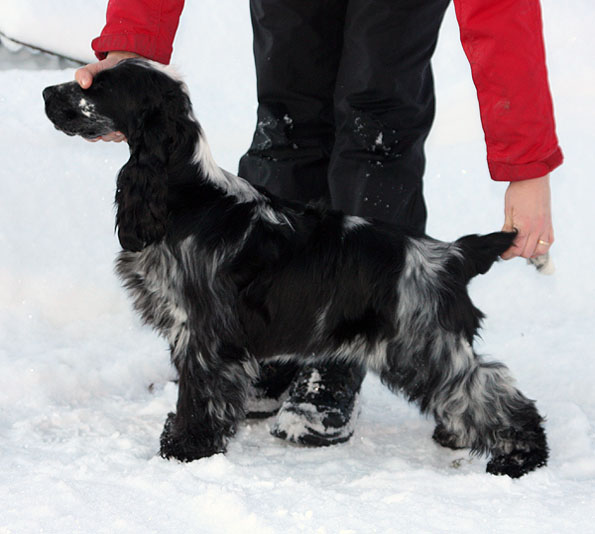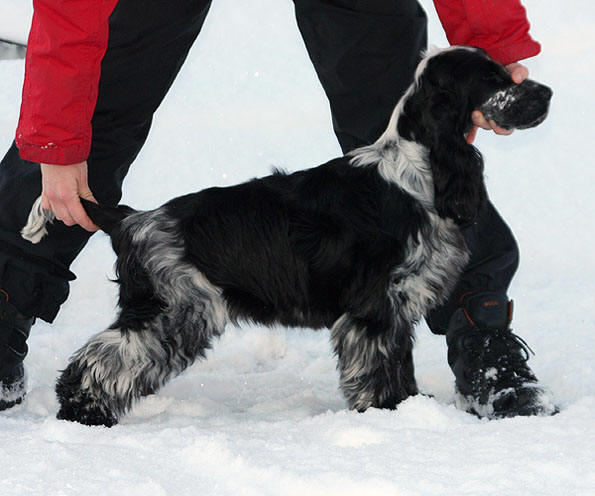 ca. 6 månader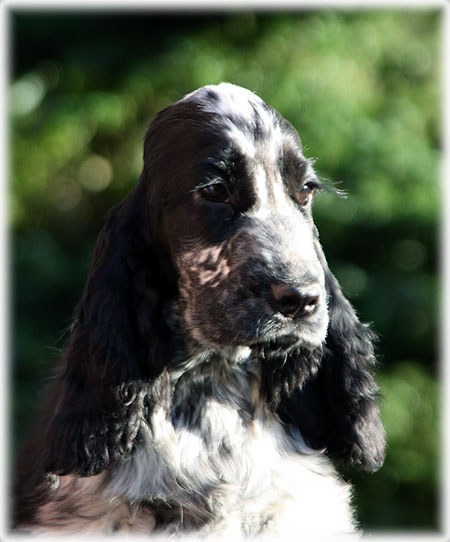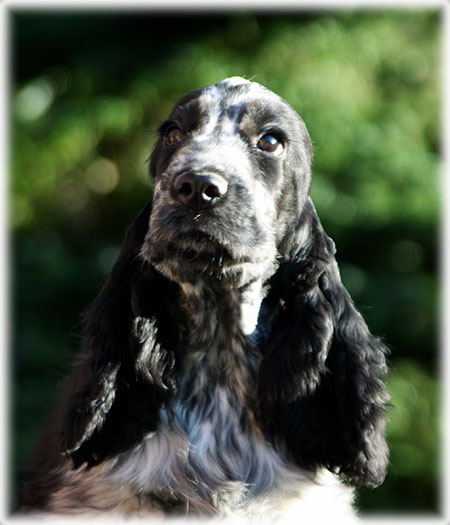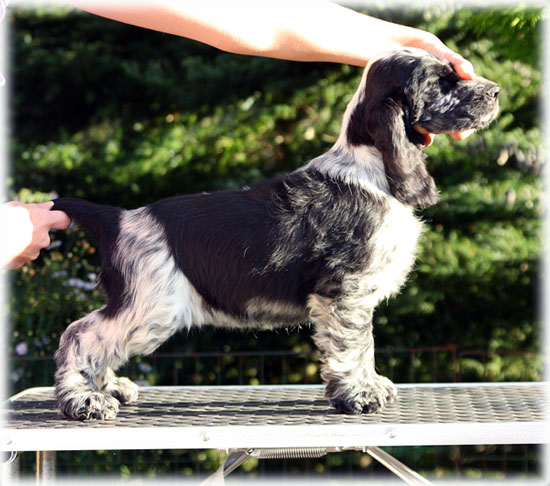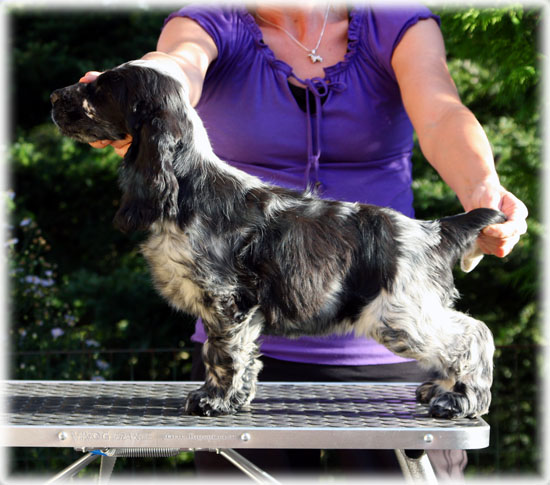 12,5 vecka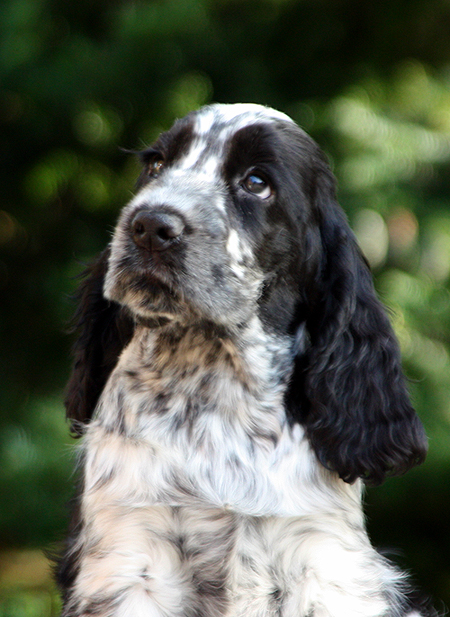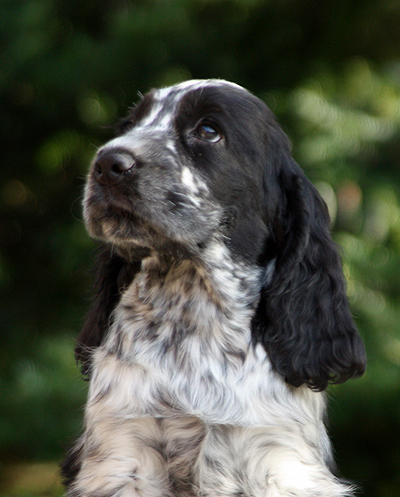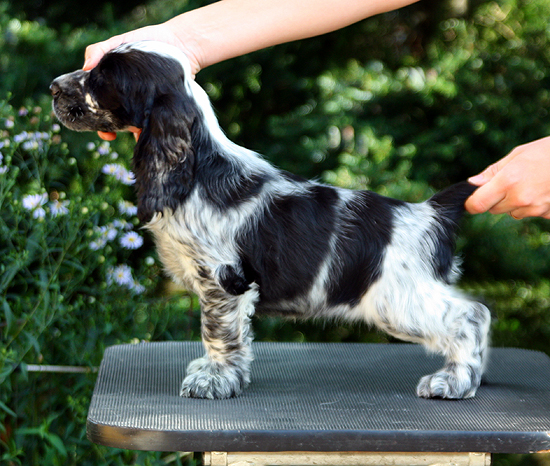 9 veckor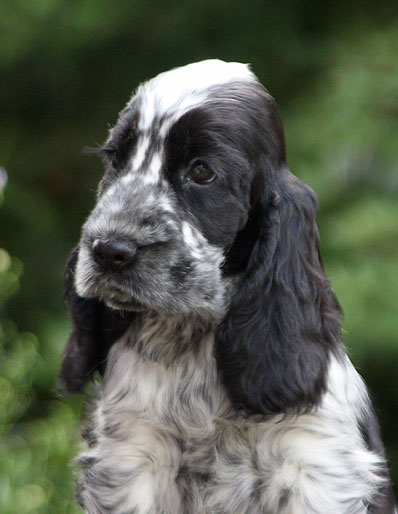 8 veckor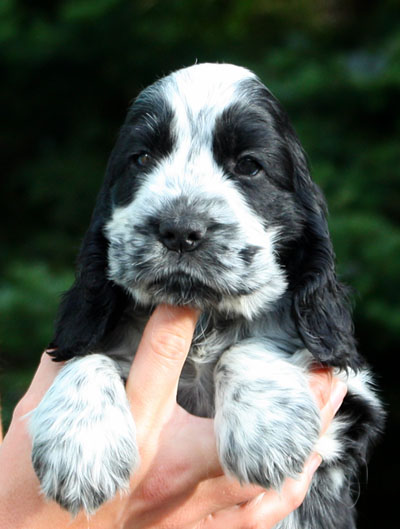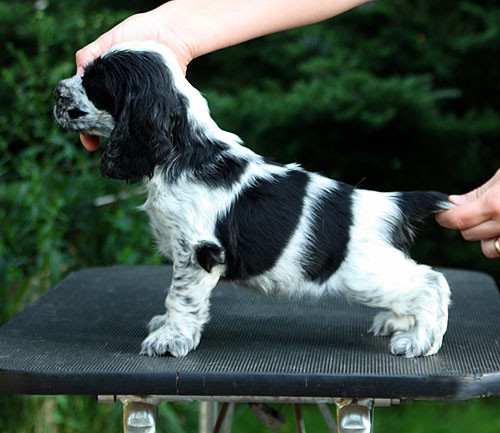 6 veckor!